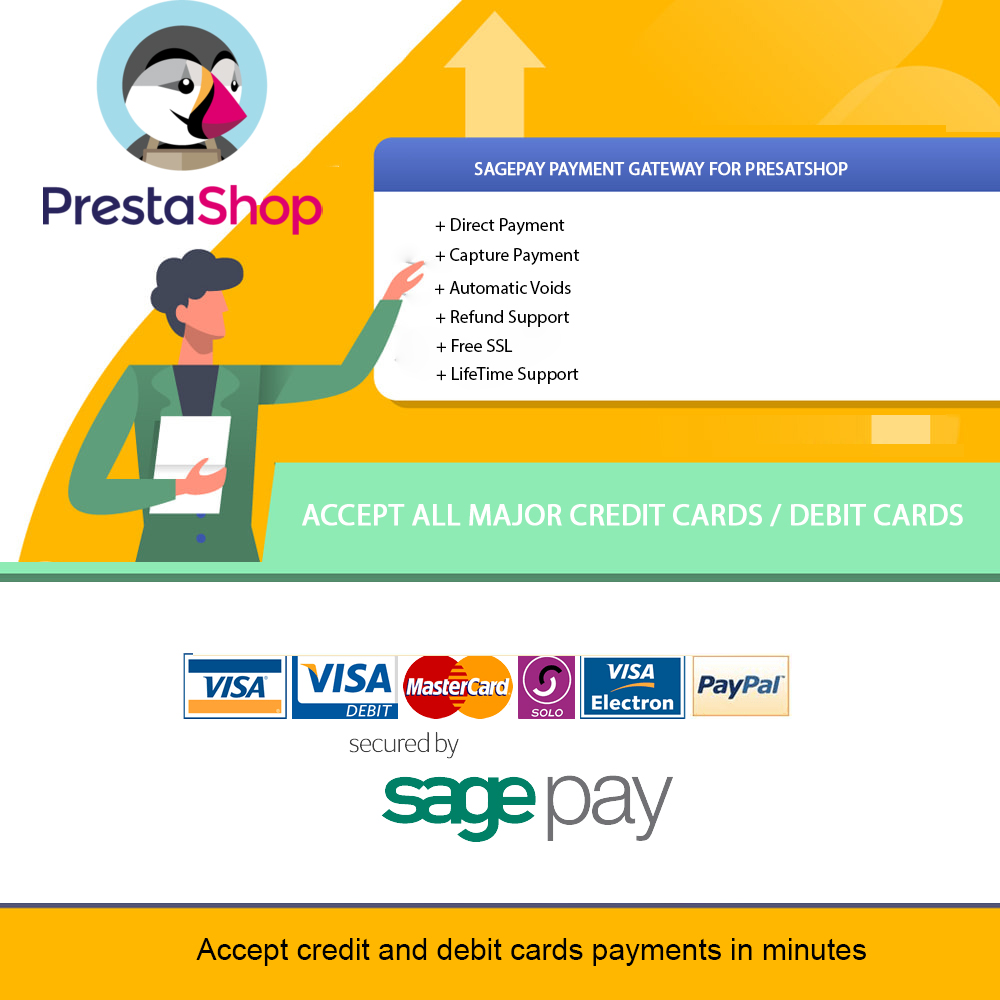 Sage Pay Direct Payment Gateway for Prestashop with UNIQUE features
is an exclusive payment gateway module which seamlessly integrates SagePay in your store. It lets you charge your customer credit and debit cards  directly from your e-store, provides instant payment as well as automatic capture and void. Easily process refund and much more!
Accept all Major Credit Cards / Debit Cards
From MasterCard, Visa, American Express to JCB and Discover you can take payments from all major cards.
3D Secure
Ensure 3D Secure authentication when your customer card allows such is enrolled in this scheme!
Automatic Capture
Enable pre-authorization to put an hold on the payment and do automatic capture later on!
Automatic Voids (Order Cancellations)
Cancel and refund payments when order is cancelled.
Direct Payment
Your customer stays on your store to complete his purchase. This is a powerful process to reduce cart abandonment and to the custom branding of the checkout. You need an SSL certificate to protect payment data.
Professional Dedicated Support
We're available 24/24 to address any of your inquiries.
Code Quality
This payment gateway follows coding principles and standards especially practices recommended by Prestashop community
Developer friendly
Hooks available to provide easy integration and customization.
Automatic Lifetime Update – Free of charge
Automatically receive updates and new features with zero effort from you. This saves you time and protect your platform instantly!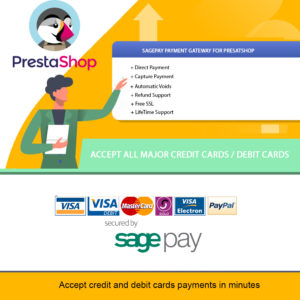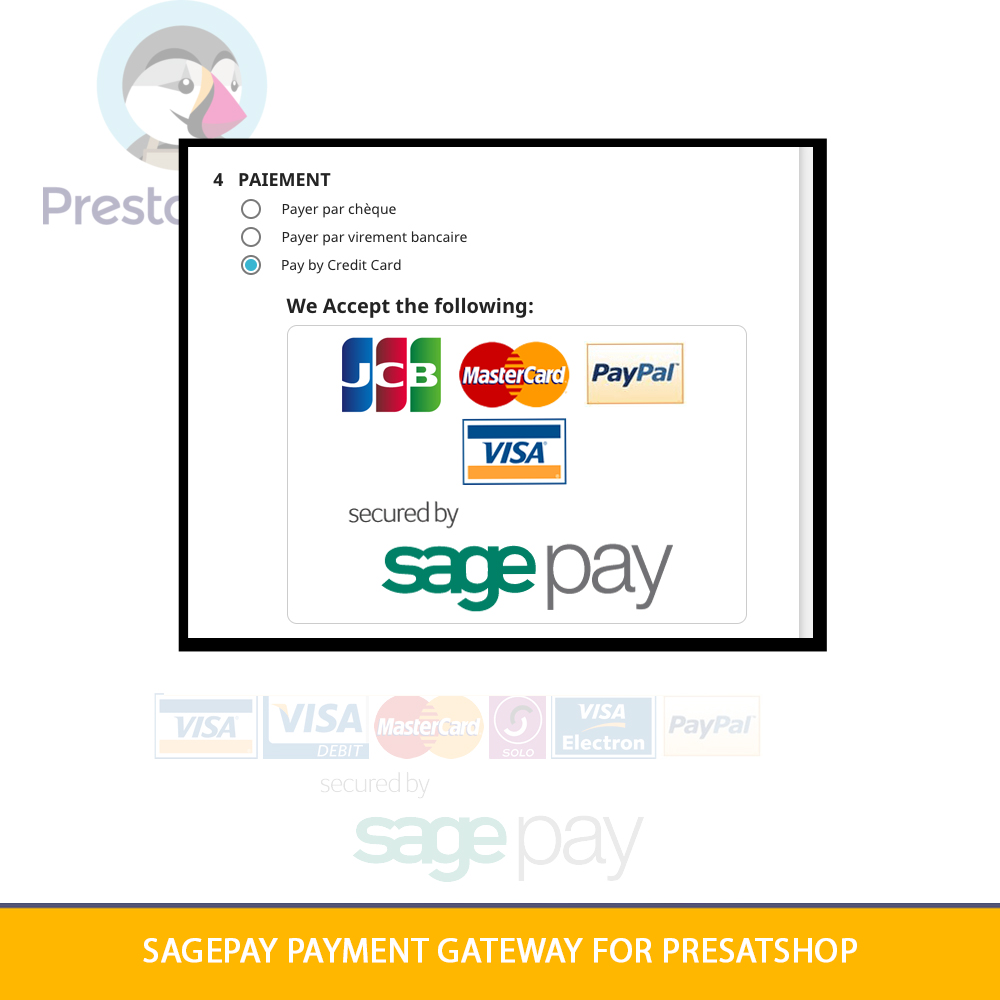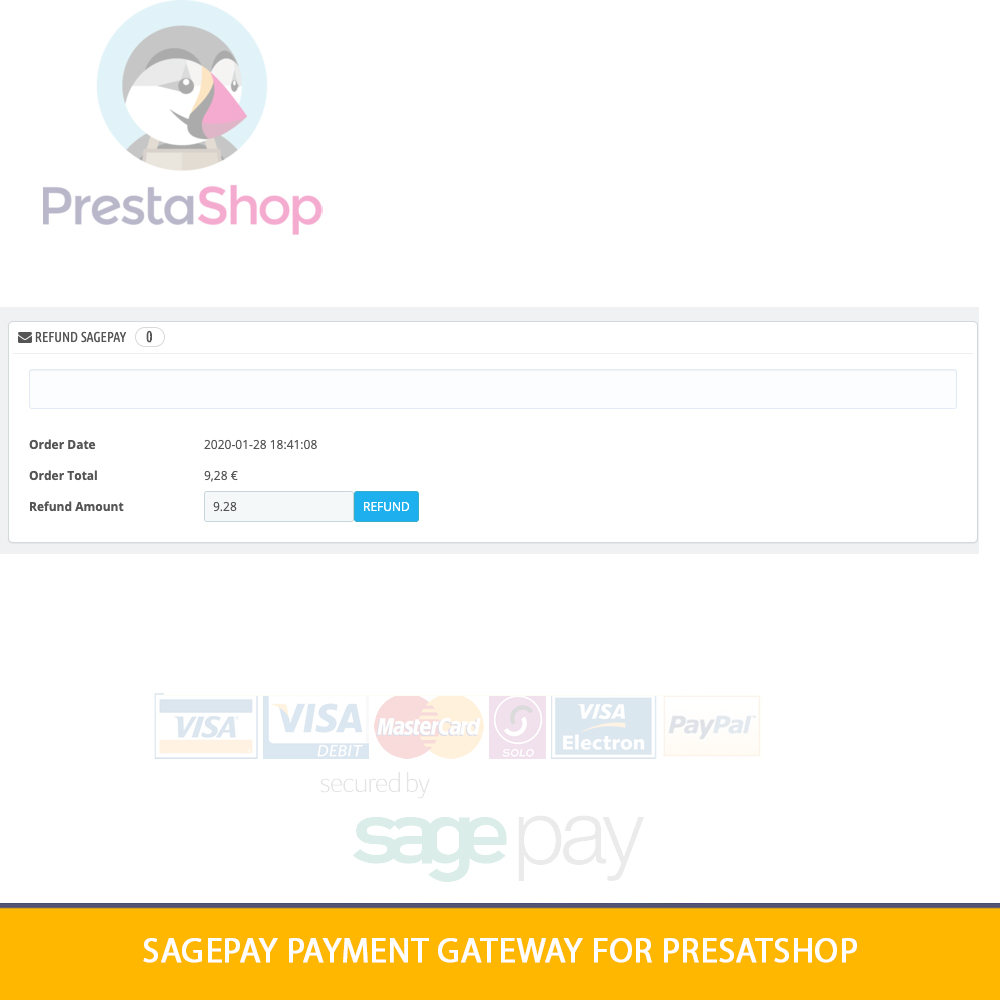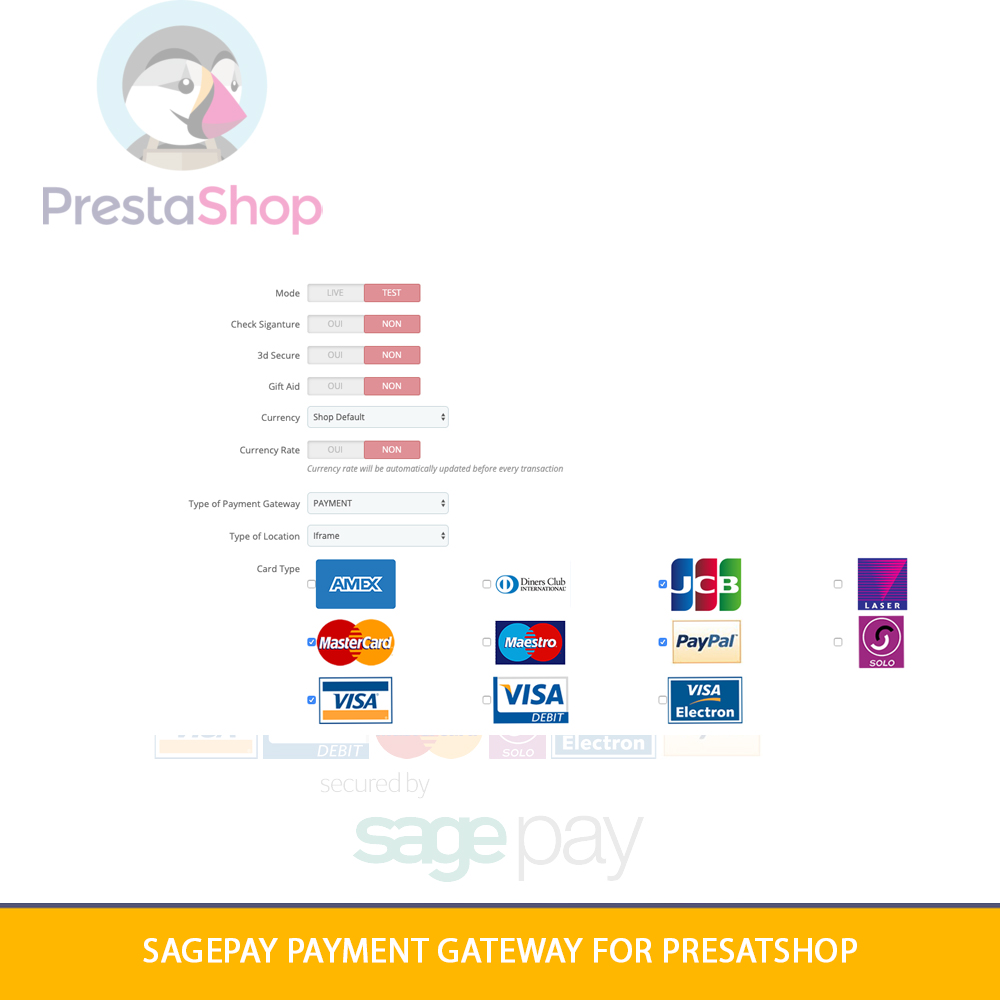 great
★★★★★
"
easy to config , it do the job well
"
Leave a review