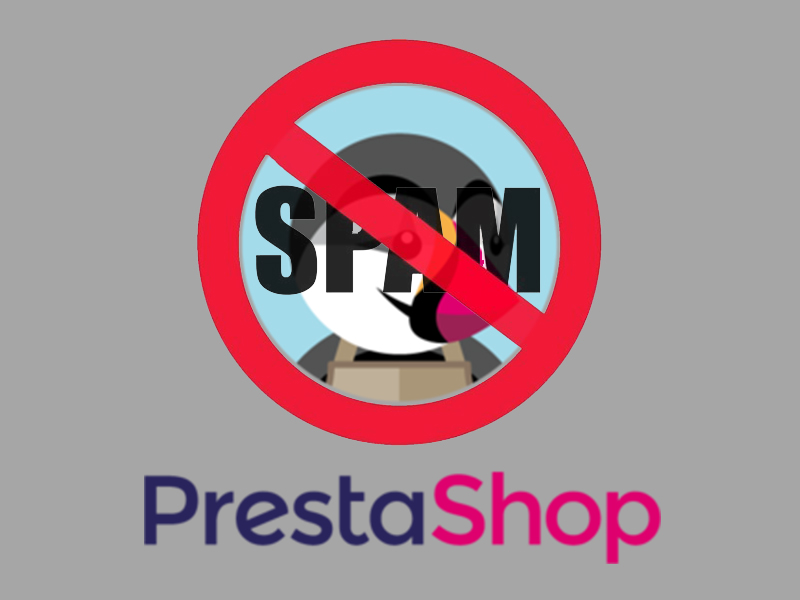 Module Anti SPAM Customer Account : solution [1.3 -> 1.7]
il suffit d'installer le module pour  stopper le spam de création des comptes clients via un rebot.
compatible avec la version 1.5 -> 1.7
Contact
Please
sign in
to contact this author.
Reviews
You must log in to submit a review.