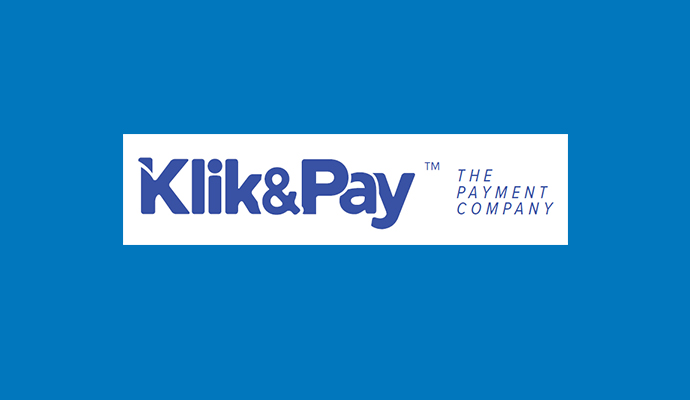 Le module Klik & Pay vous permet d'accepter les paiements par carte bancaire sur votre boutique.
Fonctionnalités :
- Choix Mode Test ou Production
- Choix Statut de commande quand celle-ci est validée
- Choix Montant minimum pour l'activation du mode de paiement
- Choix Montant Maximum pour la désactivation du mode de paiement
- Email envoyé au client quand son paiement est validée par la banque et Klik & Pay
- langues : français et anglais inclus
- Installation très rapide et facile, moins de 5 minutes en mode test.
Ce module Klik & Pay est déjà en fonction sur plusieurs boutiques en ligne, depuis 8 ans.
Contact
Please
sign in
to contact this author.
Reviews
XRumer 19.0 + XEvil 4.0: innovative software complex for breaking any Captcha
1. Powerful Neuronets: XEvil OCR can solve more than 12000 of different types of Captcha's,
including such of popular, like Google CAPTCHA's ReCaptcha v2, v3 (in XEvil 4.0 Ultra only!), Captcha.Com, SolveMedia, Bing-Captcha,
Facebook-captcha and Ucoz-captcha, Yandex-captcha, DLE-captcha, VBulletin-Captcha, and a lot of other types!
2. Very High speed and precision: recognition speed 0.01 .. 0.02 second per image (but only 1 second in DEMO version!),
XEvil can bypass and solve wide types of captcha with high precision,
without depending of difficulty, distortion, noises, fonts, colors.
3. Very simple UI: just 3 main buttons to start recognition,
so it's easy to use with a wide spectre programs of SEO, SMM, Analytics,
Mass Auto-Registering/Posting/Sending/Bruteforcing/CryptoCurrency Mining programs.
Interested? 😉
Just do search in google « XEvil for Free ».
Free DEMO version is available!
Thank you for your attention! 😉
You must log in to submit a review.