Image cleaner for Prestashop, delete orphans category, product and cms/upload images.
Deleting a product in Product does not delete the images it stores on the server. These images will probably stay there forever clogging up your disk space.At the same for category.
You have multi upload images for slider , descriptions. and your server is full storage.
Clean unused images allows you to delete these unused images easily from your Prestashop admin.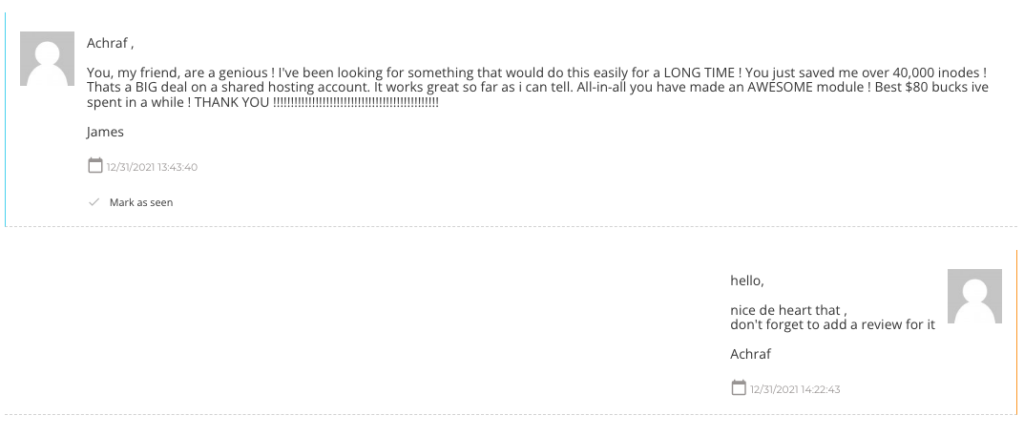 Features :
Identify orphan image product Prestashop
Identify orphan image category Prestashop
Identify and remove orphan CMS and Upload images and files , Reading used images/files form database ( all Lang native table , and all (theme, modules) CSS files
Check before delete: you can review the identified images before removing them.
Possibility to blacklist folders and/or files
Possibility to flush img/tmp
Compatible with all themes / Modules